Sirenia es una banda de Metal gótico formado en 2001 por Morten Veland.
Sirenia se formó a principios de 2001 en Stavanger, Noruega cuando Morten Veland (cantante y líder) se alejó de su anterior banda Tristania debido a desacuerdos musicales y problemas de tipo personal. Veland incluyó en este proyecto a Kristian Gundersen, un amigo cercano y un eminente músico, quien comparte las inclinaciones musicales de él, para que participe en las voces masculinas limpias y en la guitarra.
Además, incorporó a la francesa Fabienne Gondamin en la voz femenina, y en la batería a Jonathan Perez. Sin embargo, es habitual utilizar otros músicos adicionales en los estudios de grabación y conciertos que no se consideran miembros oficiales.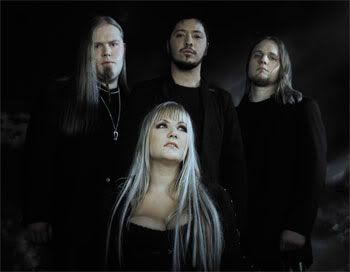 Hans Henrik Varland colaboró en los teclados en los primeros dos discos, aunque no se considera como un miembro permanente. Mención especial es Pete Johansen (The Sins Of Thy Beloved, Tristania , Morgul y The Scarr), quien también participo en dos CD en el violín. Pete es bien conocido por su forma de tocar este instrumento, con un estilo muy bien definido y propio. A esto, se le sumo un coro francés, y Jan Kenneth Barkved (Elusive) con las voces masculinas limpias. El bajo fue interpretado por músicos invitados en los espectáculos en vivo.
Con esta formación procedieron a grabar un disco y una gira promocional en festivales en su natal Noruega.
Banda
Sirenia
Genero
Symphonic Gothic Metal
Pais
Noruega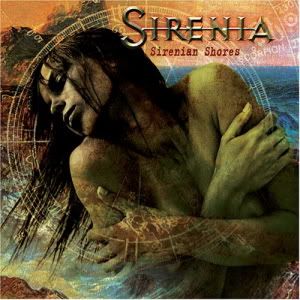 TrackList
01- First We Take Manhattan
02- Meridian (Acoustic)
03- Obire Mortem
04- Save Me From Myself (Remix)
††Descargar††