Clair de Lune Morte es el proyecto musical del baterista Sergio Evans y el vocalista Francisco González, quienes han explorado los caminos del doom metal desde comienzos de los noventa. Aún adolescentes, sin instrumentos ni mucha teoría, editaron dos producciones bajo el nombre de Mischievous Augury, "Preface to a new existence" y "Promo".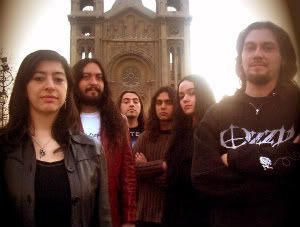 La disolución de la banda fue la génesis de Retral, que agregó dos nuevos registros a su discografía -"Sombras y "Vestigios"- interpretados en castellano e introduciendo por primera vez voces femeninas. En 2002 los músicos se reiventan dando vida a Clair de Lune Morte, que hasta la fecha ha lanzado los EP's "Bleeds Darkest One" y "Just Seconds". En total, más de una década de trabajo musical que, lejos de extinguirse, continúa buscando renovadas vías de expresión.
Banda
Clair de Lune Morte
Genero
Atmospheric Gothic/Doom Metal
Pais
Chile
The Cold Mantle of Loneliness [Demo] [2003]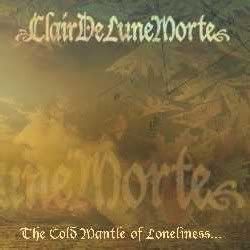 TrackList
01 - Intro. Claro de luna
02 - Dimmess
03 - Arcane mother of the night
04 - Cloudiness, Brightness
05 - Tristezas
06 - The cold mantle of loneliness
††Descargar††
Bleeds Darkest One [EP] [2005]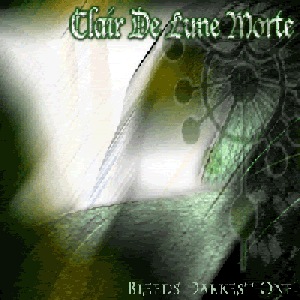 TrackList
01 - Intro
02 - Elegy
03 - Bleeds
04 - Darkest
05 - One
††Descargar††
Just Seconds [2007]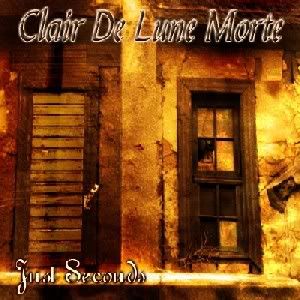 TrackList
01 Primer Acto
02 Segundo Acto
03 Tercer Acto
††Descargar††
Muy Buena Banda
Recomendado...
Me falto algo que me fue imposible conseguir su demo
Lunaire
si alguien lo posee seria bueno que colabore desde ya gracias