Graveworm es una banda de Black metal sinfónico formada en 1992 y cuyos miembros provienen tanto de Italia como de Alemania
Graveworm firmó por Serenades Records en 1997, la publicación su primer EP, Eternal Winds, en aquel mismo año. Durante su primer tour les acompañó Crematory, Therion y Lake of Tears, la banda promovió el álbum When Daylight's Gone.
En 1998 publicaron el EP Underneath The Crescent Moon destacando a Sarah Jezebel Deva (Cradle of Filth, Therion) en la canción "Awake...Thy Angels Of Sorrow." Graveworm también tocó en el Wacken-Open-Air (Alemania) con bandas como Children of Bodom, Cradle of Filth y Vader.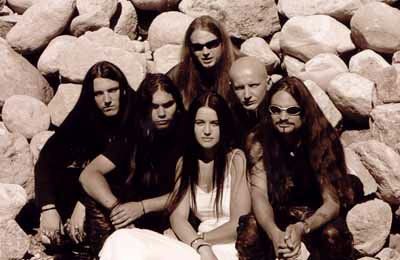 Información personal
Origen
Italia - Alemania
Información artística
Estilo
Black metal sinfónico, Melodic Black Metal, Melodic Death Metal
Periodo de actividad
1992 - presente
Discográfica(s)
Serenades Records
Last Episode
Nuclear Blast
Información web
Sitio web
www.summoning.info
Miembros
Stefan Fiori
Sabine Meir
Martin Innerbichler
Harry Klenk
Orgler Thomas
Antiguos miembros
Lukas Flarer
Stefan Unterpertinger
Didi Schraffel
Eric Treffel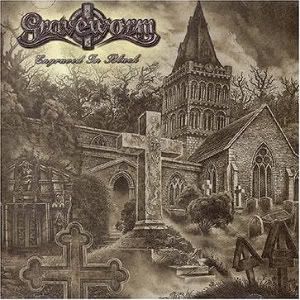 TrackList
01. Dreaming Into Reality
02. Legions Unleashed
03. Renaissance In Blood
04. Thorns Of Desolation
05. Abhorrence
06. Losing My Religion
07. Drowned In Fear
08. Beauty Of Malice
09. Apparition Of Sorrow
10. It's A Sin
Password of acrhive/Contraseña del archivo
http://fascinaciongotica.blogspot.com/
††Descargar††